The Samuel Haldeman
Mansion​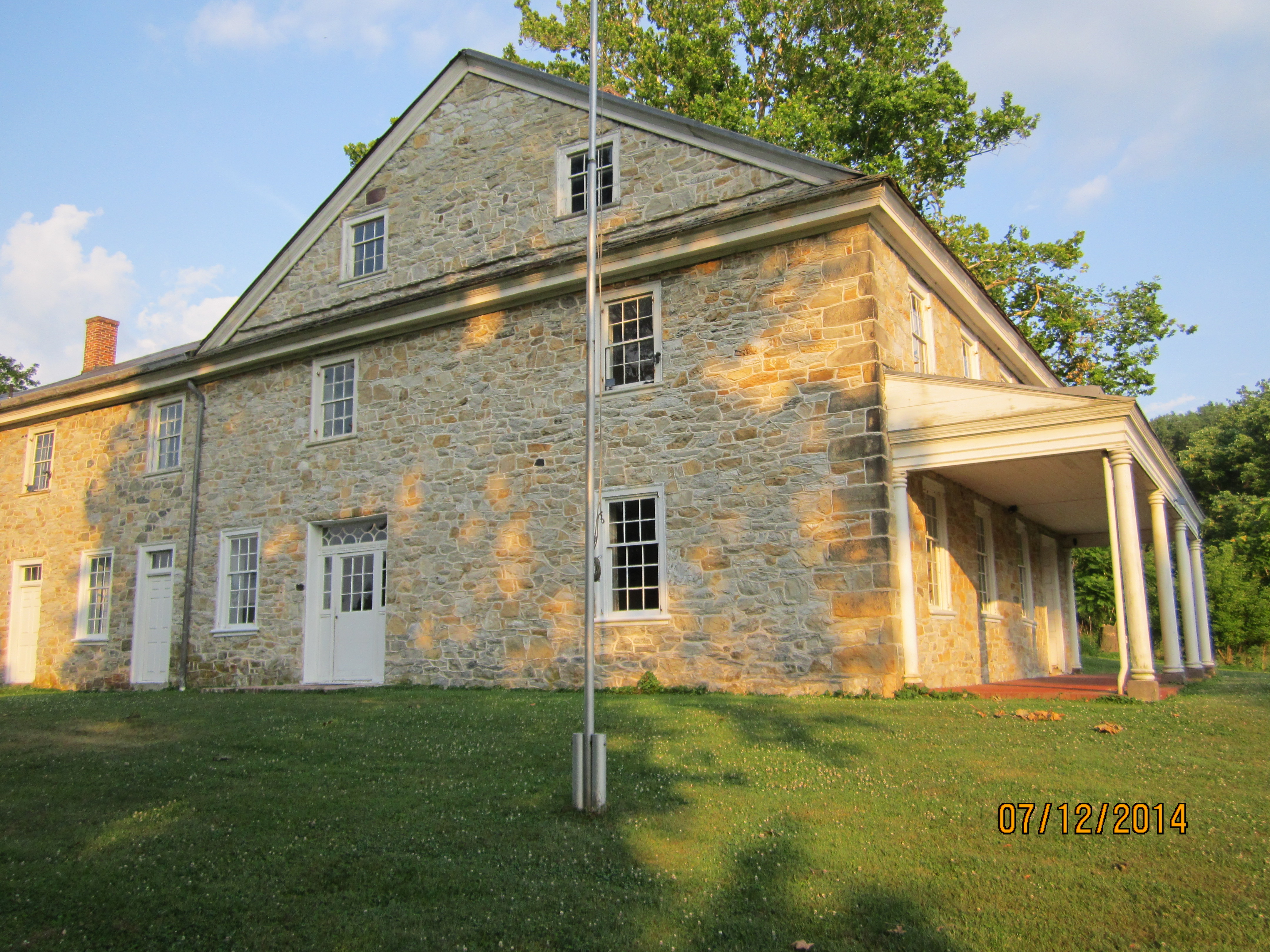 An outside view of the Samuel Haldeman Mansion.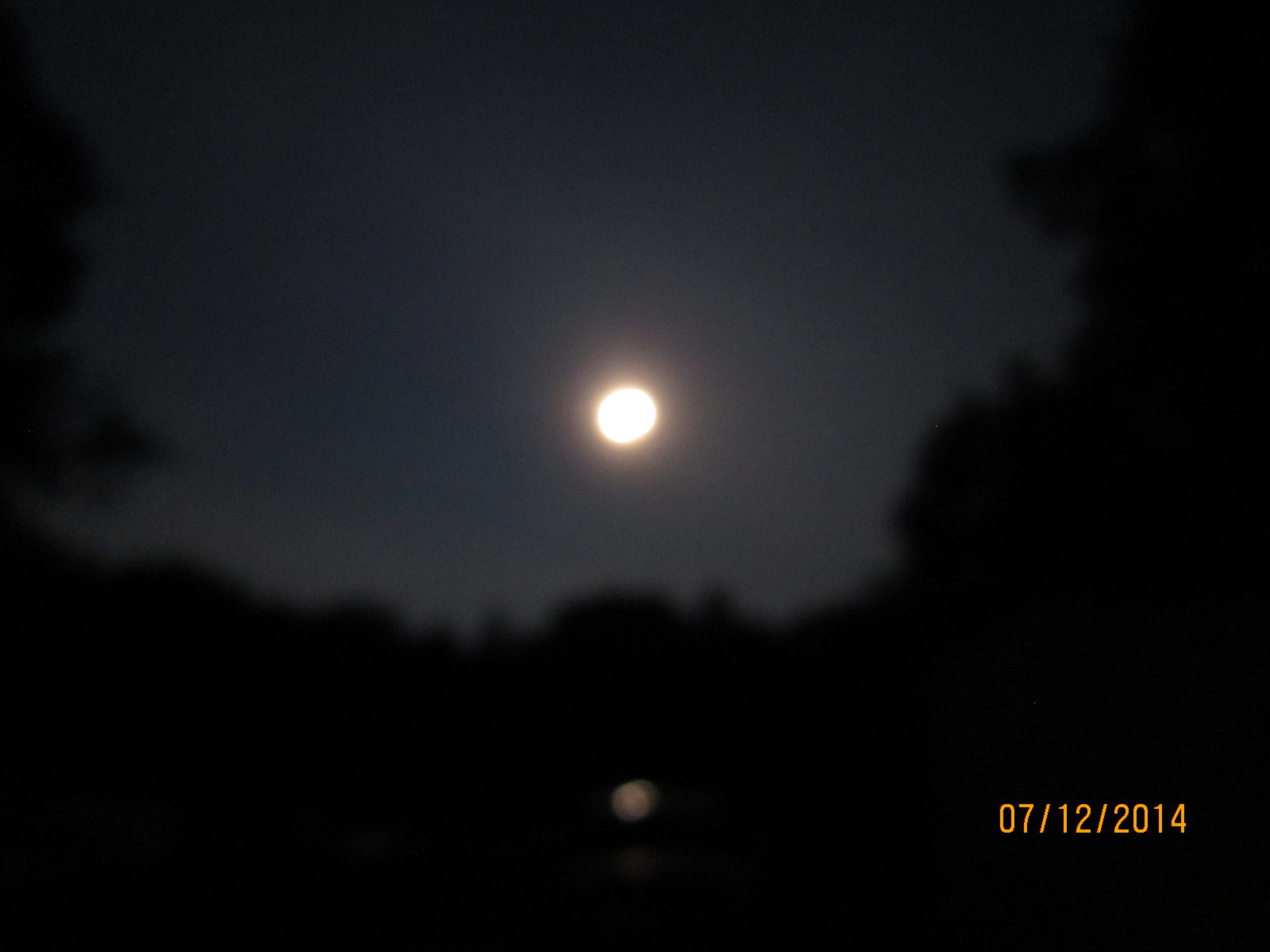 The last time we visited the Mansion it was the night of the "Super Moon".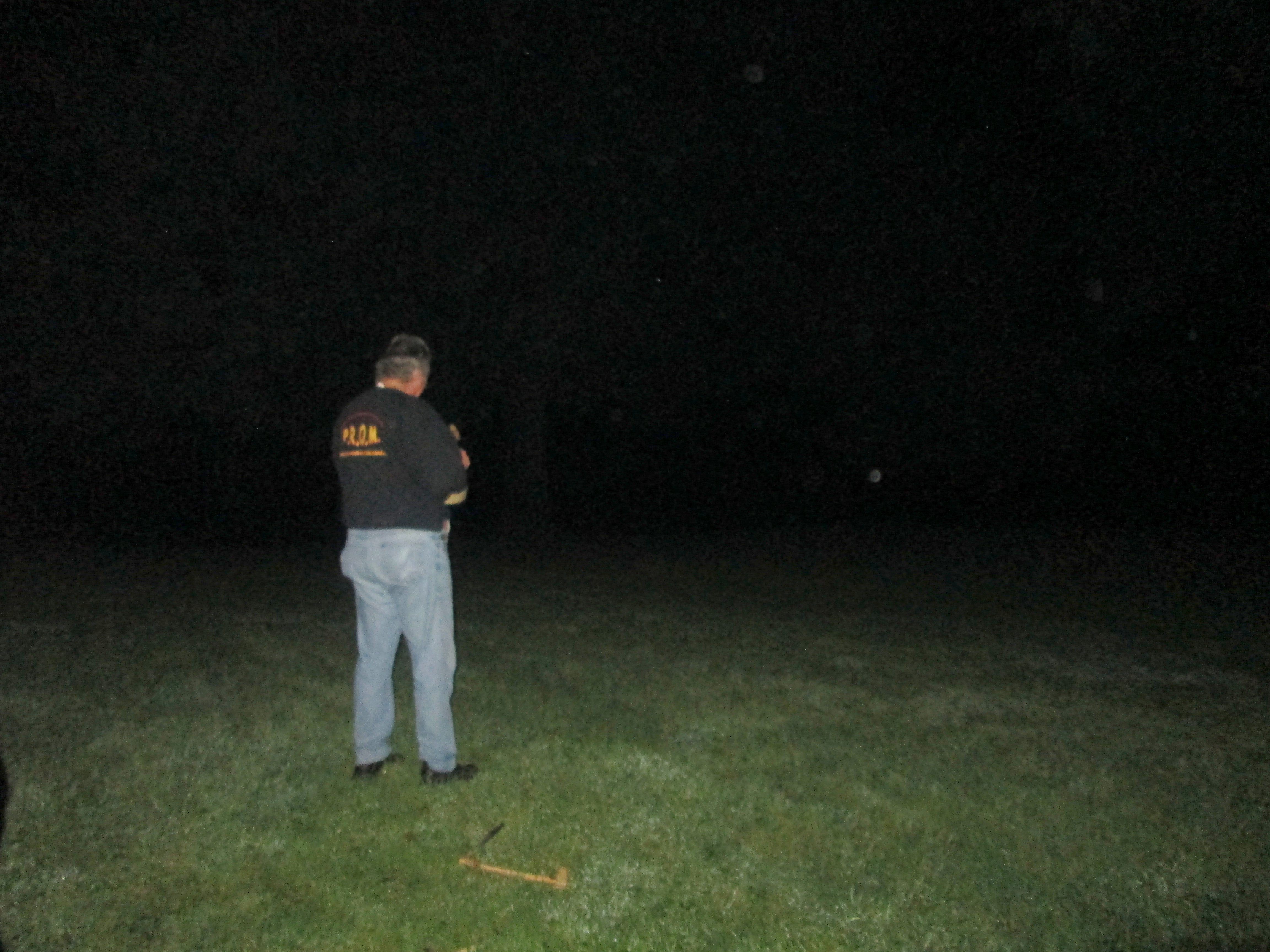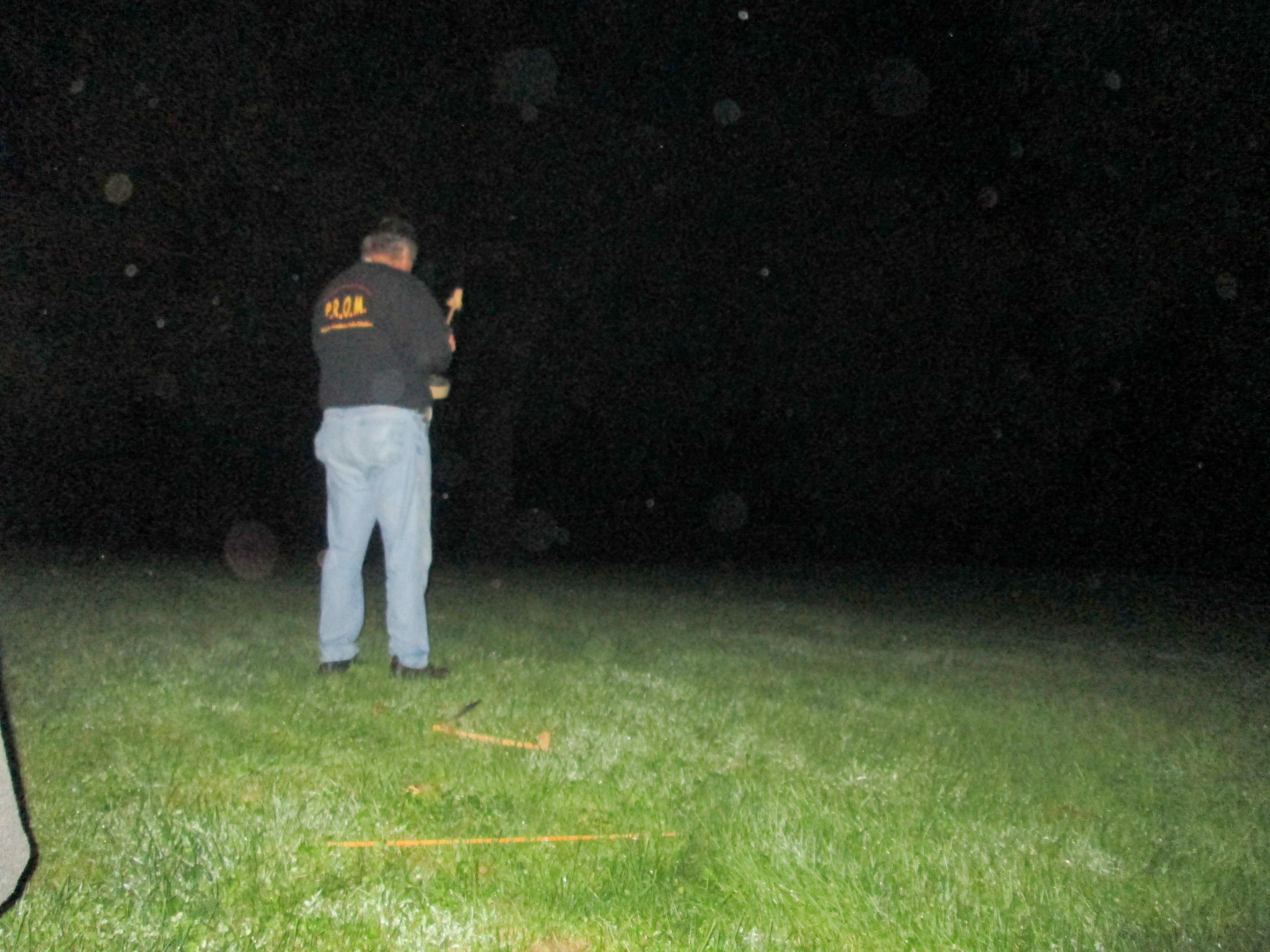 Most Paranormal investigators have heard of "trigger objects", or an item used to entice spirits to "come out". Like using a doll to get a female child to present themselves. This experiment was a "trigger action",
since the Mansion is built on land of the Susquehannock people, Dave brought a tom-tom and conducted a "chant". Notice few orbs in the left picture, but once the chant began, look at all the orbs in the right picture !!!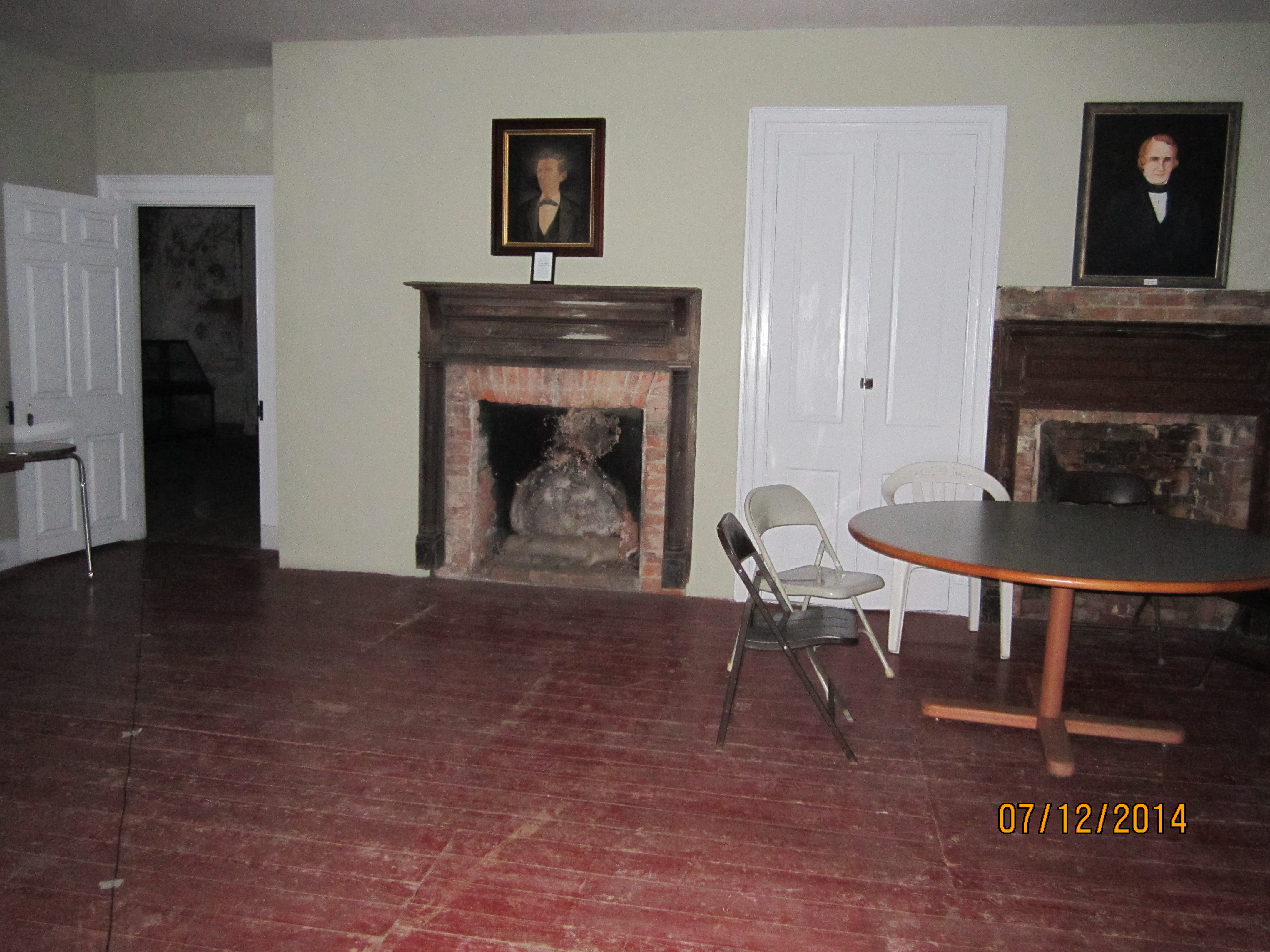 Living room with double fireplaces. Notice the faint orb over the left doorway, this is where Dave heard a REAL TIME spirit voice, threatening to kill him !!!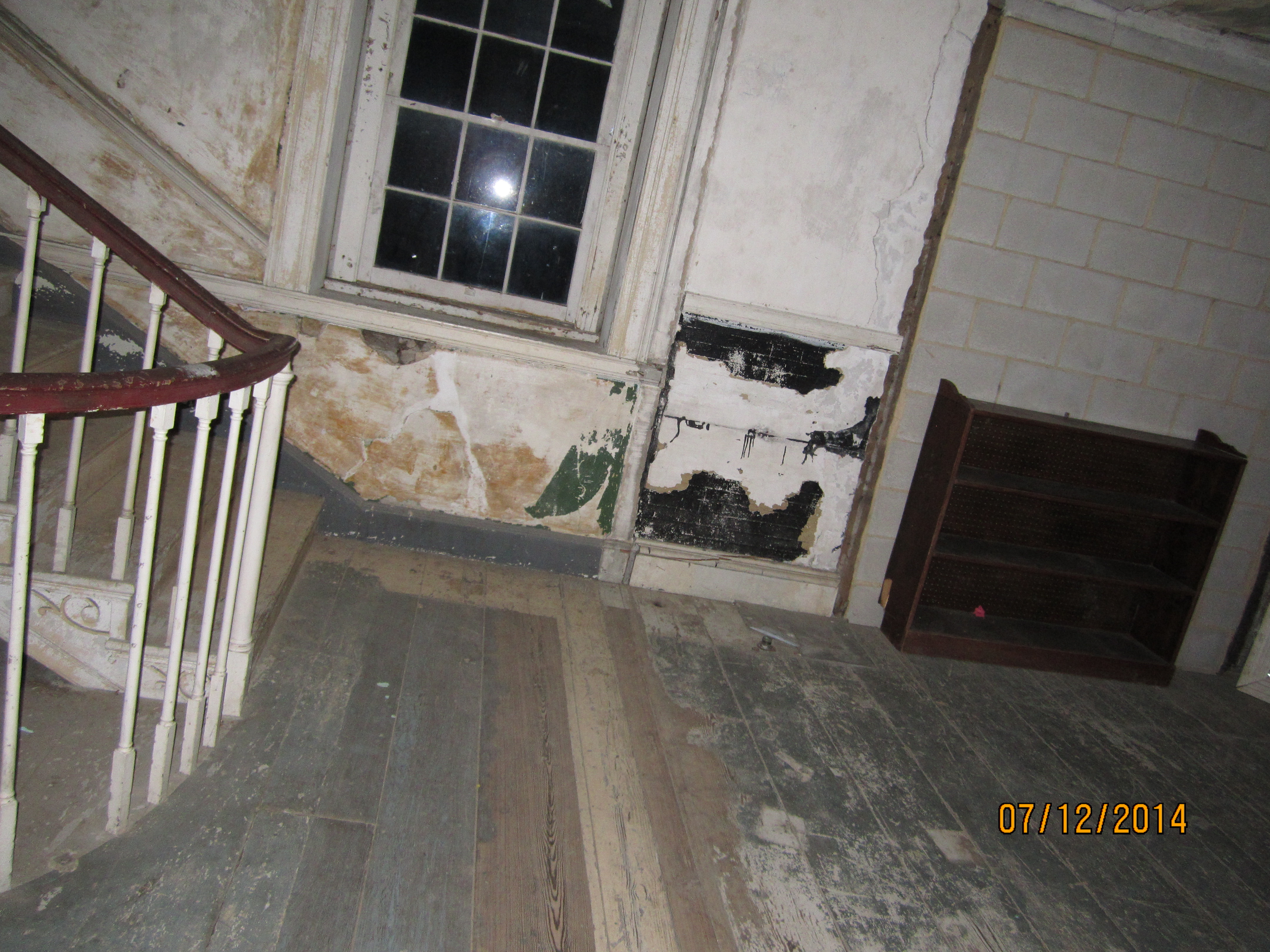 Area on the second floor where a Maidservant's dress caught fire from a lantern and she burned to death.