UNION BRIDGE HOUSE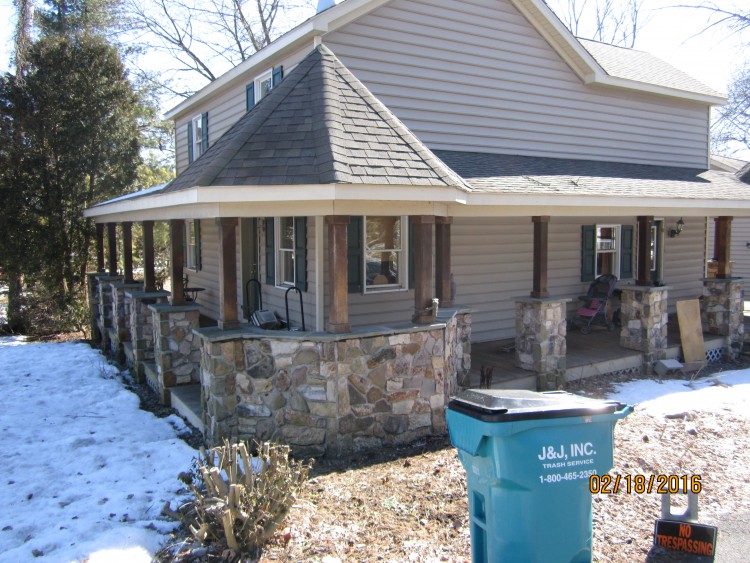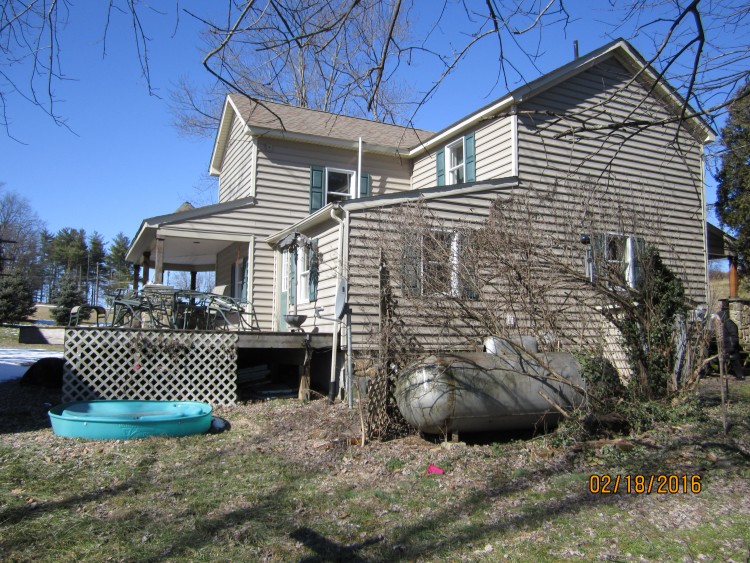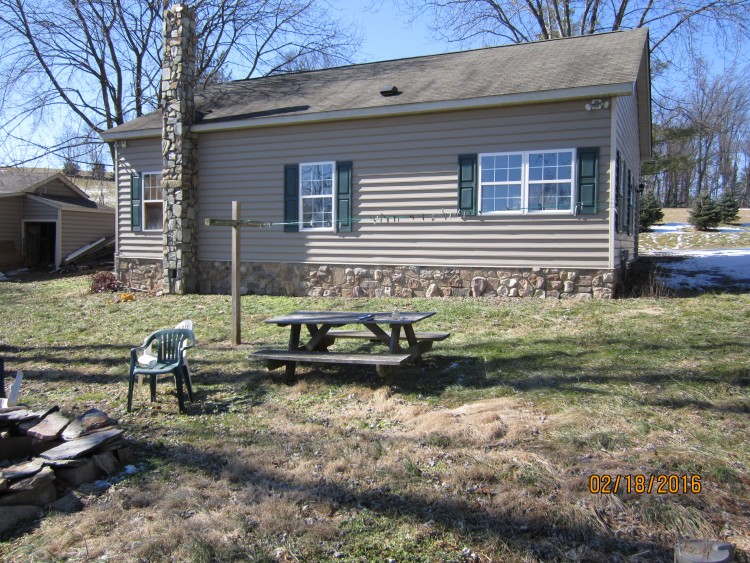 This house was built on a log cabin foundation (not seen in these photos) but the woman who lived there started acting strangely. Her friends said she stopped coming out of her house, and drank all day & night. She ended up passing away at a local hospital.
Since her passing, spirit shapes have been seen in this house.

This building to the left was a craft shop used by the woman who used to live in the house.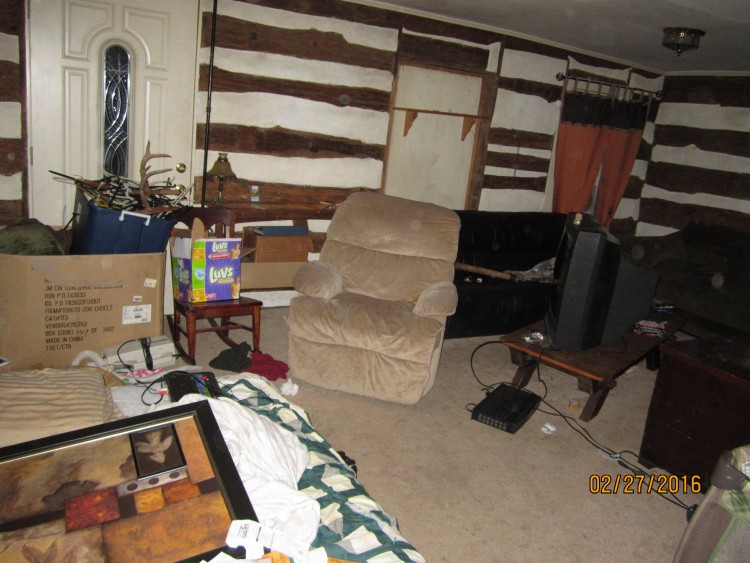 This is the living room, and if you look hard you can see a few faint orbs. Notice the "log walls" which were a part of the original 2 story log cabin.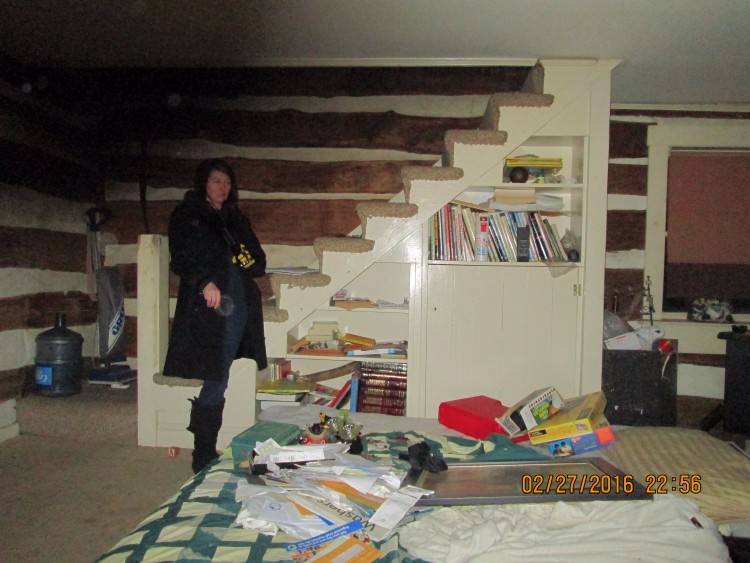 Theresa was standing in the living room, when Ernie captured 3 pictures of this "black mist" approaching her. She complained of feeling very cold!